Professional Roofing Company in Deer Park, Texas
More Than a Decade of Experience
eXtreme Roofing & Remodeling is a family-owned and -operated general contractor specializing in roofing and general remodeling. For over 15 years, we have been serving Deer Park and surrounding communities with quality roofing solutions and home upgrades. We use high-quality materials from top industry manufacturers to ensure consistently good results. Our team is skilled, professional and attentive to detail. Whether it's a roof replacement or deck installation, we've got you covered.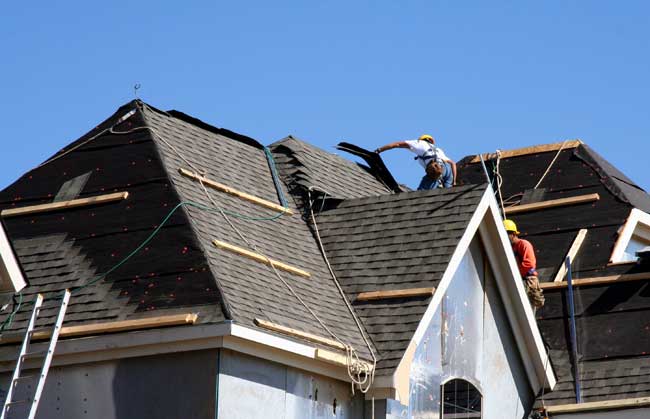 Our Team
Nick McIntyre & Michael McIntyre
After more than 15 years of experience in the construction industry, brothers and co-owners, Nick and Michael, came together to start extreme Roofing & Remodeling. As third-generation tradesmen, they set out to transform home improvement services and have done so considerably over the years. Their commitment to delivering an exceptional customer experience makes eXtreme Roofing & Remodeling a trusted remodeling and roofing company in Deer Park.
Cody Hawkey
Cody, our sales and project leader, has over 10 years of customer service experience. He earned the nickname, "the mailman", because of his commitment to delivering on projects, come rain, snow, or shine. A second-generation tradesman and lifelong friend turned family, Cody shares the same passion and dedication to delivering a top-notch experience to our customers as our co-founders.
Raymond Wearsch
Our job site supervisor, Ray — fondly known as "Uncle Ray" — has been around for a long time. With over 40 years of industry experience, Ray is an exceptional site supervisor. He takes excellent care of tools, equipment, and most importantly, our clients.
Contact Us for a Free Estimate
When you hire us, you can rest assured knowing that your home is being handled by experts. Call (409) 354-2135 today to get a free estimate or fill out our convenient online form and we will respond promptly.