Our Reviews
At eXtreme Roofing & Remodeling, we are committed to delivering an exceptional customer experience through high-quality craftsmanship and professional service delivery. Contact us today for all your roofing and remodeling needs. Call us at (409) 354-2135 or submit our convenient online form to get a free estimate.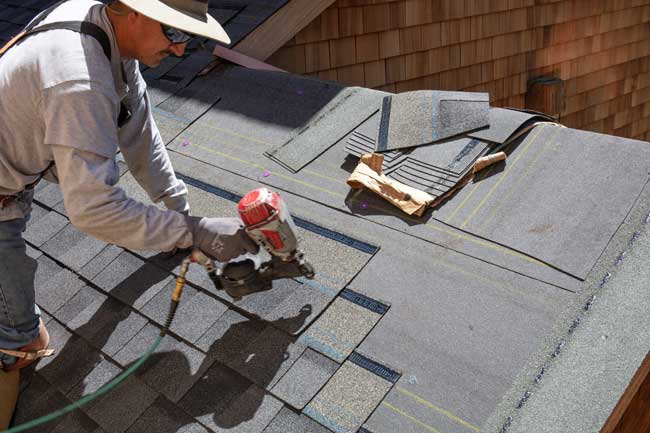 Average Review Rating
Average Rating: 5
Total Reviews: 2
List Of Reviews
By:
Cricket
on
eXtreme Roofing & Remodeling
Great people! Had them repair my roof. Quality work. Looks great! Very competitive pricing. Well worth it!
By:
Julian Lewis
on
eXtreme Roofing & Remodeling
It was a pleasure working with Michael from eXtreme Roofing. Their prices were extremely competitive and he took his time to make sure I understood the various options available to me. His crew worked efficiently and the job passed the county inspection with no issues. I would highly recommend eXtreme Roofing!