Remodel Your Home to Suit Your Tastes
Pergolas, Stairs, Fencing
Looking to remodel your porch stairs? Do you need an outdoor spot for parties, cook-outs or just relaxing family time? Would you like to build a fence to keep your family dog from running out of the yard? Call eXtreme Roofing & Remodeling!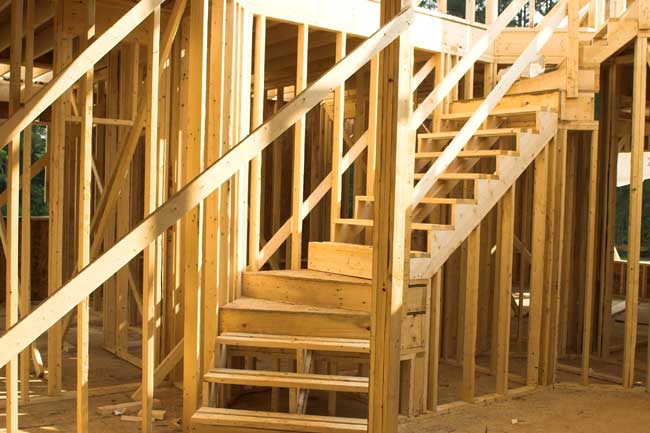 Over the years, we have developed expertise in exterior home remodeling and renovations. We have made it our mission to help families in Deer Park make their home as comfortable as possible. Come to us to turn your house into the home of your dreams.
Pergolas
Pergolas are outdoor garden features that form shaded walkways and sitting areas. They usually consist of vertical posts or pillars supporting cross-beams and an open lattice that vines can grow on. Unlike gazebos which provide full coverage from the sun, pergolas allow for some sunlight to shine through their slatted roofs, making for a charming, airy and cozy relaxation spot.
Stairs
Beyond their function of connecting lower and higher levels, stairs are a great way to add beauty and personality to your home. Choose from a variety of materials and shapes, and our variety of modern, traditional and custom stairs that will take your breath away.
Fencing
Fences are perfect for demarcating your property's boundaries, enhancing privacy and keeping your property secure. A well-constructed fence keeps your kids and pets from running outside and adds beauty to the exterior landscape of your house.
Satisfaction Guaranteed
We strive to save you both time and money by combining remodeling knowledge expertise with high-quality parts and equipment. Our dedication to delivering exceptional customer service makes us the preferred choice for quality remodeling in the Deer Park area.
Get a Free Estimate
We are committed to delivering the highest quality work possible within your budget. Contact us today at (409) 354-2135 or fill out our convenient online form to get started.